Upgrade Installation


Insert your Windows XP CD into your CD drive. If Windows XP Setup does not appear after several seconds, open My .
Computer, right-click your CD drive, and then click AutoPlay.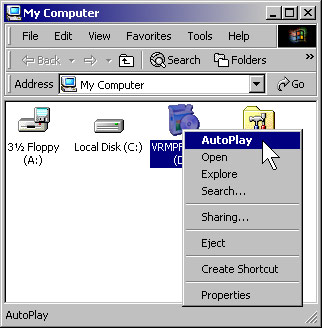 On the Welcome to Microsoft Windows XP page, click Install Windows XP.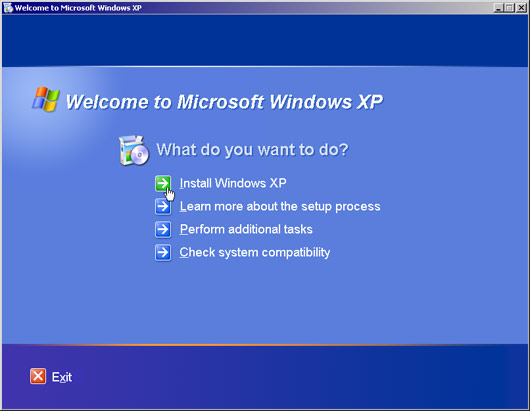 The Windows Setup Wizard appears. Verify that Upgrade (Recommended) is selected from the Installation Type list, and
then click Next.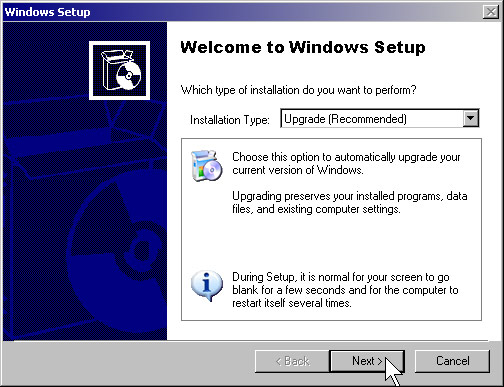 On the License Agreement page, read the license agreement. Click I accept this agreement, and then click Next.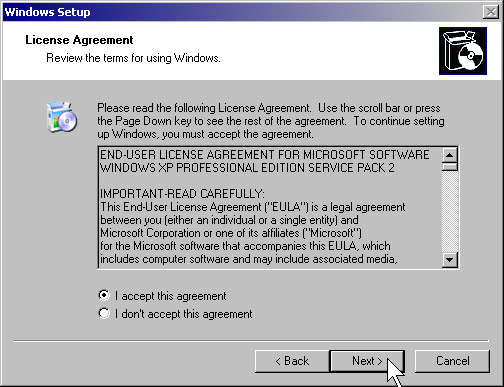 On the Your Product Key page, type your product key. The product key is unique for every Windows XP installation. Then, click Next.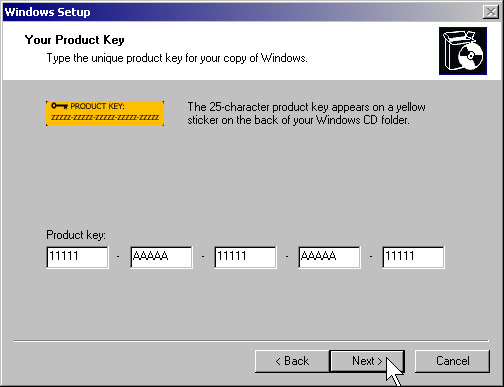 On the Get Updated Setup Files page, click Yes if you have an Internet connection, or click No if you are not connected to the Internet. Then, click Next.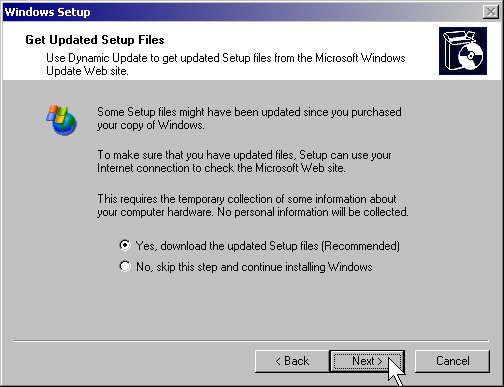 The Windows XP Setup Wizard will then restart your computer and continue with setup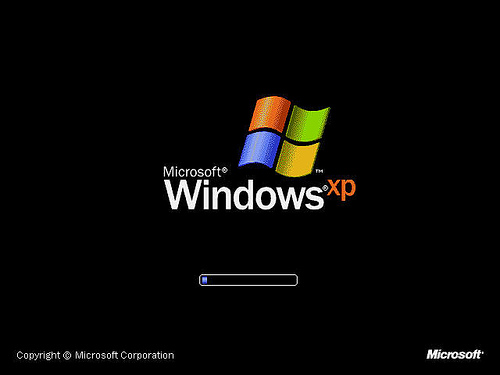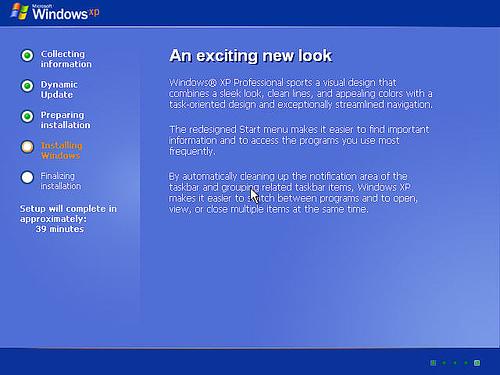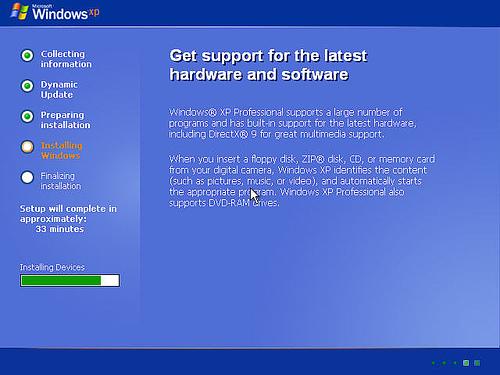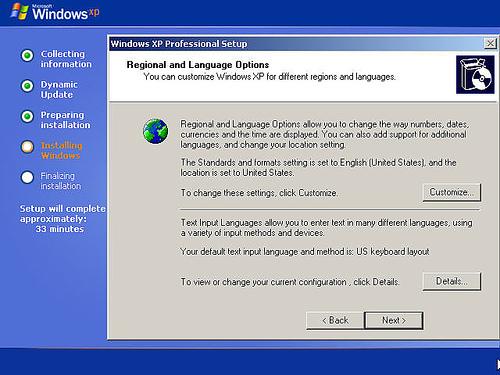 Click on next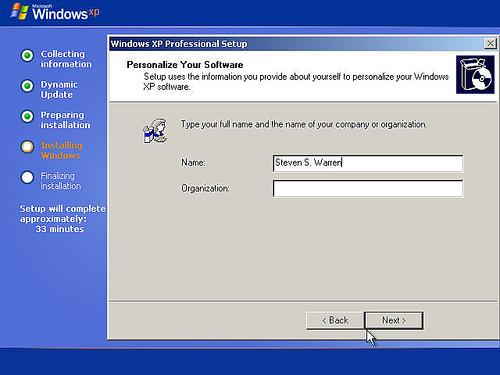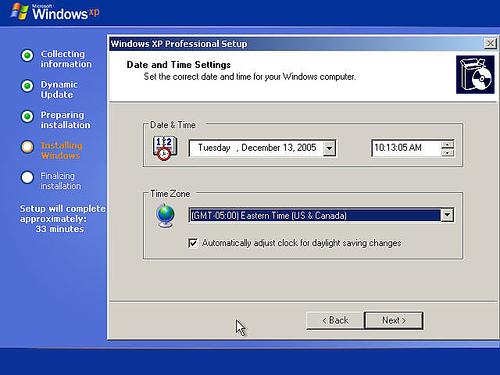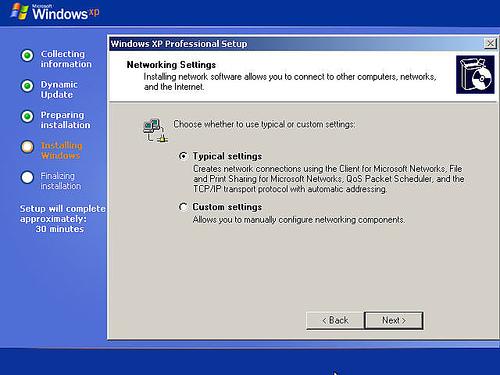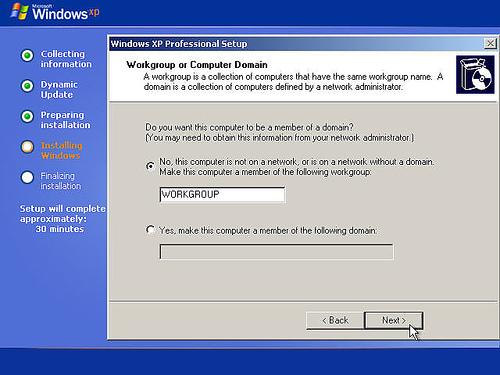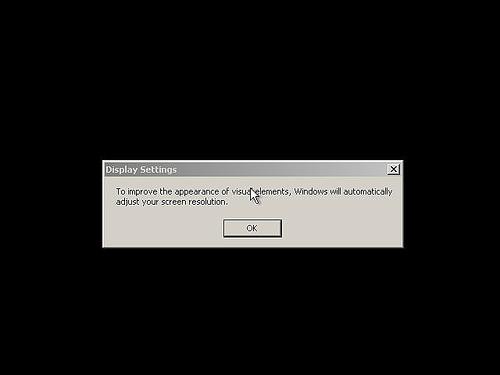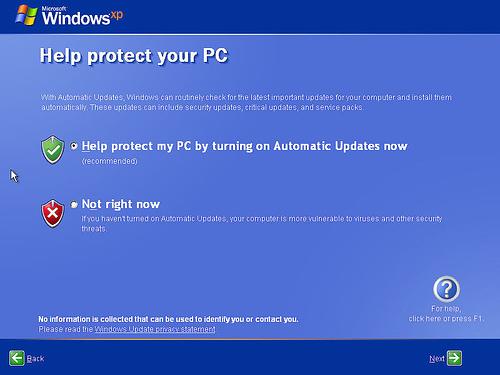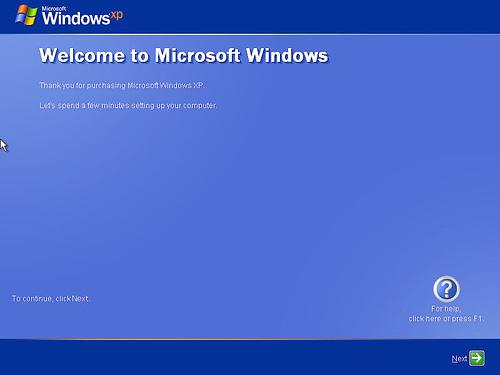 Choose Skip to connect to the internet manually later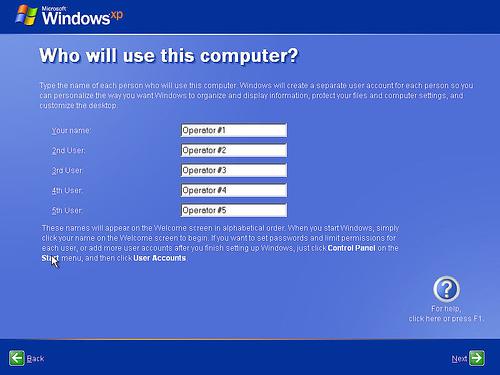 Type name of the users who will use computer
Click on Finish